October 5, 2018
Welcome Kindred Lightseekers!
Today we are delighted to share with you some more news about the "Rift Pack" (which we mentioned in late July) and when you can get your hands on it.
Rift Pack: Lost Relics is a great way of fleshing out your collection with those difficult to find Item cards and aims to help fulfil your pack opening desires.
So what's included in Lost Relics?
Well, each pack contains:
3 Kindred Booster Packs, each containing:
6x Commons
3x Uncommons
1x Rare
1x Hero or Combo (of any rarity)
1x Foil Card (of any rarity)
In addition to these booster packs, you will also receive 2 of the following list in a guaranteed foil finish! The cards marked in bold have never before been seen in the battles of Tantos.
Frostflare Axe            
Moon Pearl Mace                                                     
Starsail
Leeching Scimitar
Grimglider
Serpent's Fang
Molten Blade
Crystalcore
Geoplate Defender
Timberstrike
Thornleaf Crossbow
Jadewing
Electro Eel
Aquadart Crab
Skyrider
Nitro Hammer
Spinblade 3000
Flynamo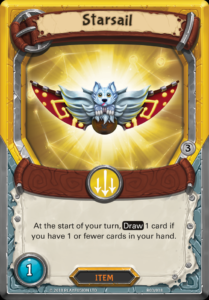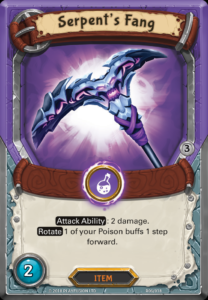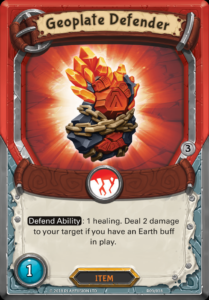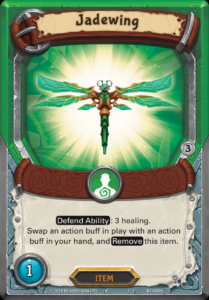 These reprints of Skyrider and Flynamo will include their updated text and will mark their return to the Physical card game upon release of Lost Relics.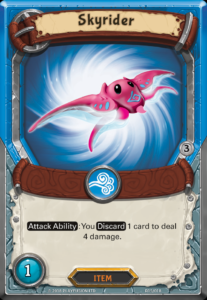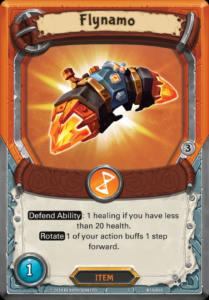 AND! Wait for it…….
1 Tantosian Blacksmith OR 1 Weapon Master
With a 1 in 4 chance for it to be Foil!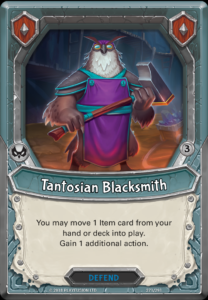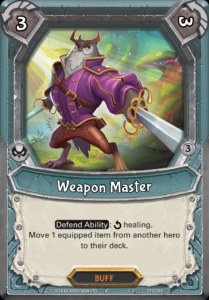 We hope you look forward to enjoying never-before-seen foil versions of exclusive Item cards, as well as getting your hands on some of the powerful Unaligned chimchu cards. Fingers crossed you're lucky enough to pull a foil!
As a final note to this, Rift Pack: Lost Relics will be launching in early December across our suppliers in the UK and US.
We can't wait to hear your thoughts on this!