July 17, 2019
Updated
The 9th and final zone for 'A Colossal Find' is out! With their new ally, the group continues their trek through Dreadmire, towards Fort Havoc…
The second and third bosses of this week's 'A Colossal Find' zone will feature a sneak-peak of SIX brand new Wave 5 cards!
Anyone who logs into the app before July 24th, UTC, will be given a FREE booster pack, as compensation for last week's Campaign that didn't include one.
Upcoming
This upcoming weekend will be Nature weekend! From 12 PM Friday (UTC), July 19th, until 12 PM the following Monday (UTC), earn double XP when playing Nature and gain access to a fantastic Nature bundle in the store!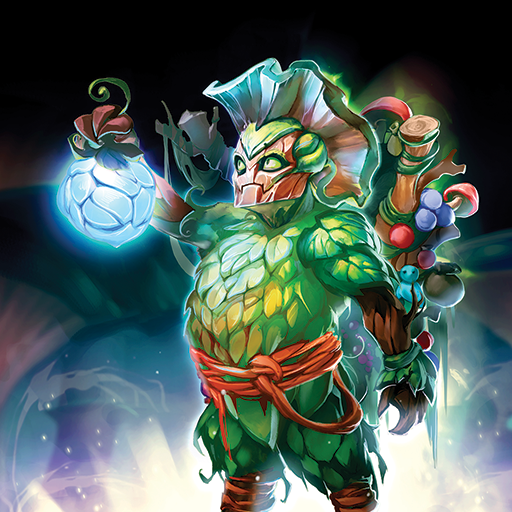 Bug Fixes
– Neither 'Sparkback Channeler' nor 'Stubborn Worker' will now rotate if you opt to NOT use their effects (consistent with cards such as Flying Fortress).
– 'Ghost Warp' will now correctly only trigger its damage once if an effect discards multiple cards.
– When the 'Deep into the Crater' campaign next comes up, it will give its full rewards.
– Hulking Chargeclaw will now move cards face down.
– Biting Blizzard should no longer have its damage reduced if Defend cards were drawn or discarded through a previous Buff during the Buff Phase.