July 29, 2019
It's time for Mountain, Nature and Dread to get some Battlepack attention; the second of our exclusive Battlepacks have arrived, and are now live in-store!
In each Battlepack, you'll find guaranteed and exclusive cards to boost each of your decks; read on to see what the latest cards can bring to your tactics!
The latest 3 Battlepacks include:
– An Exclusive Hero card!
– 6 New Buff cards!
– 3 New Defend cards!
We have reduced the price of each of the Battlepacks from 500 gems to 250 gems, while removing the booster packs from each bundle. We've done this due to feedback that the packs were too expensive for all players, and that you all just wanted to get your hands on the new cards!
And here is what each Order can expect in the latest Battlepacks:
Mountain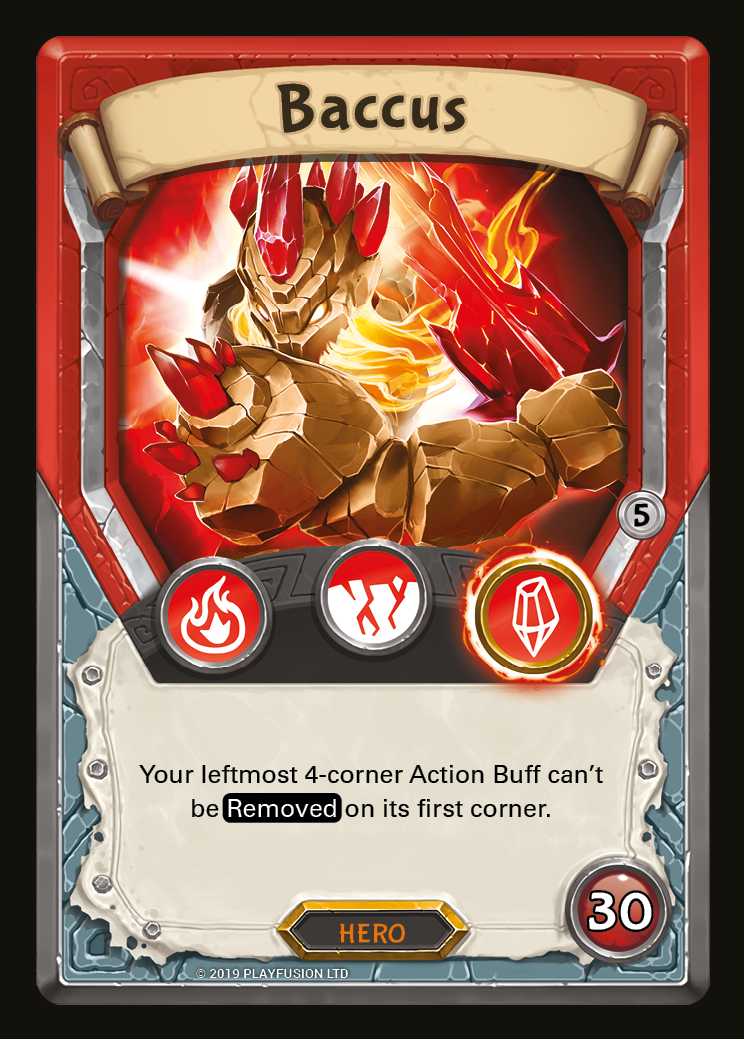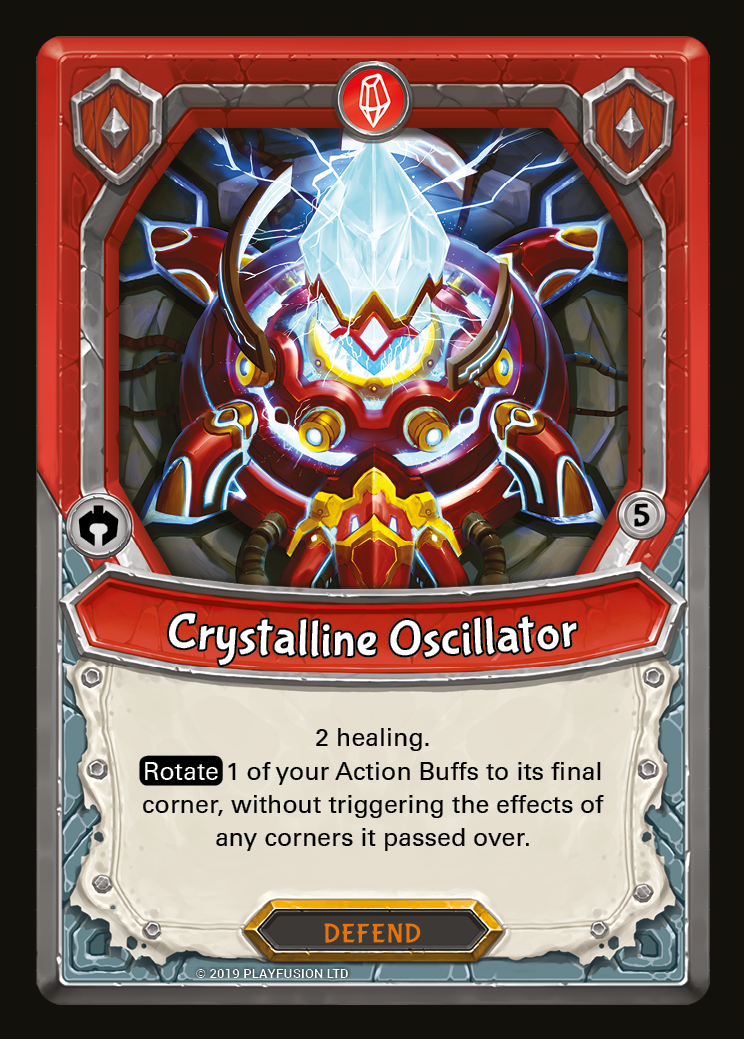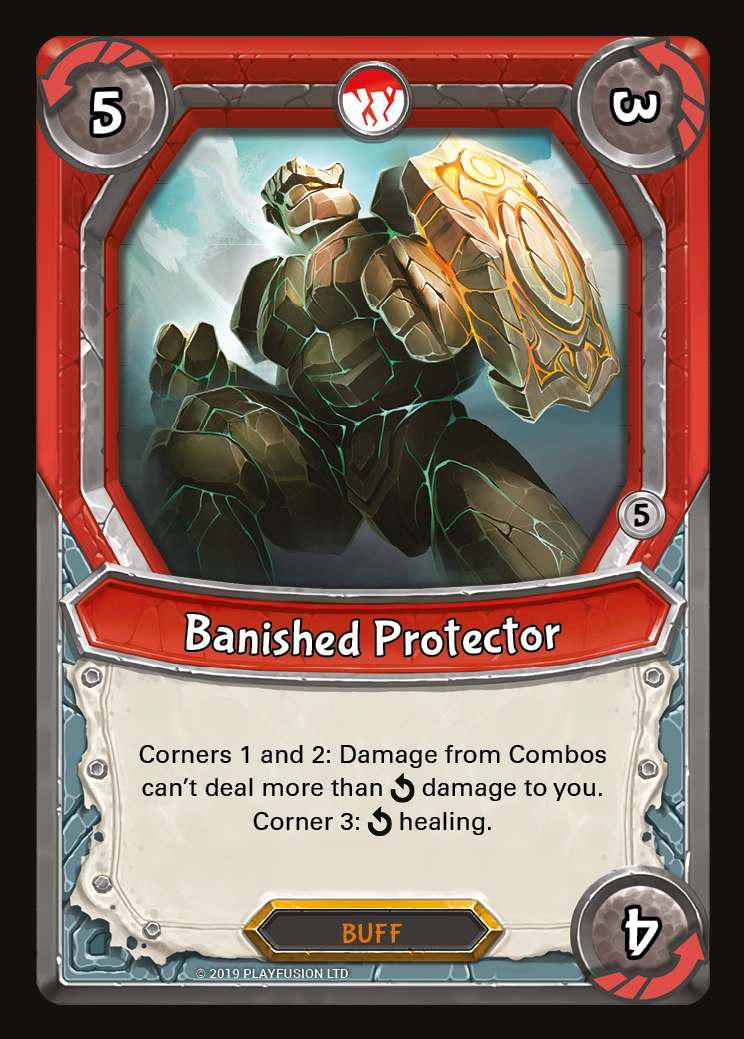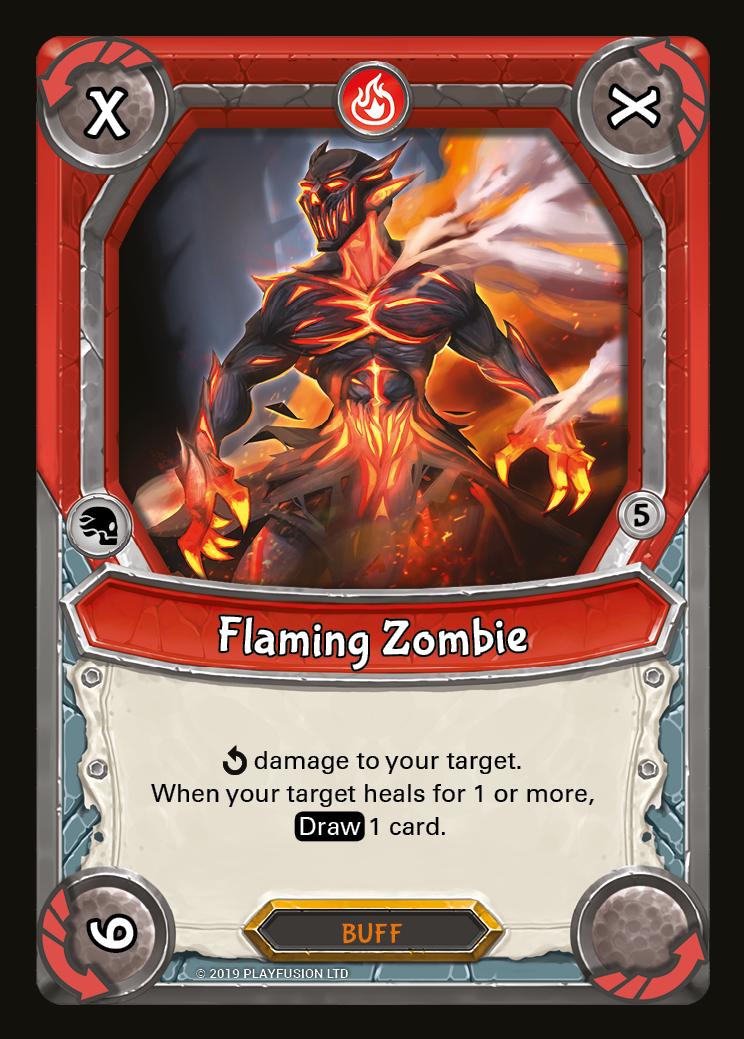 Nature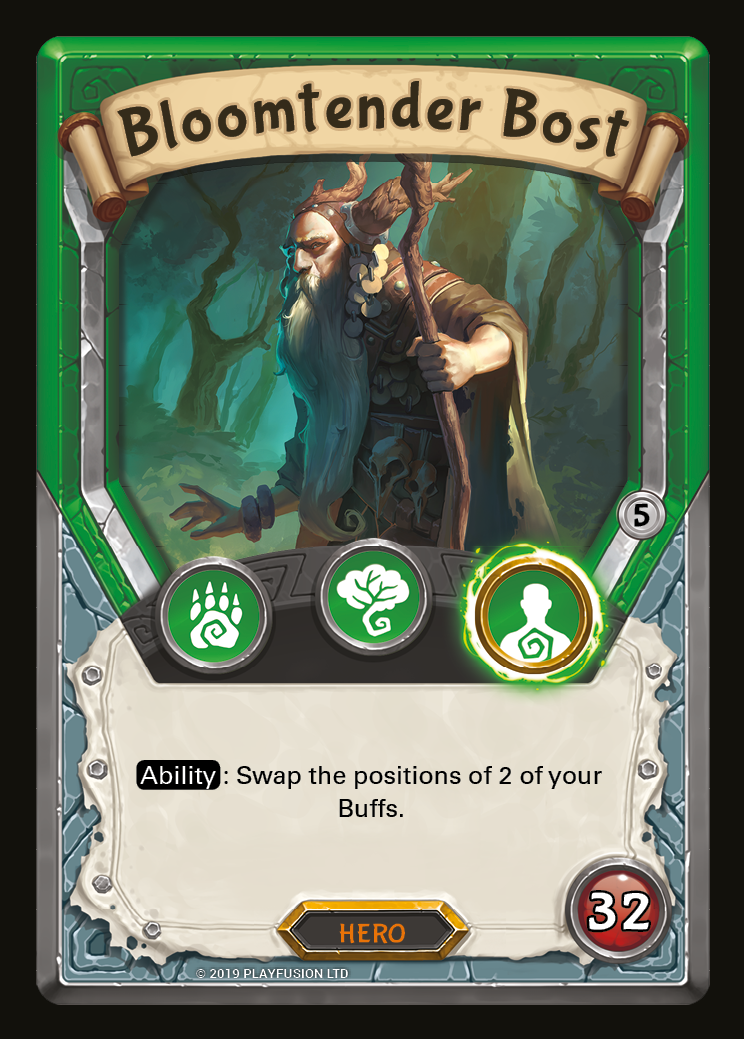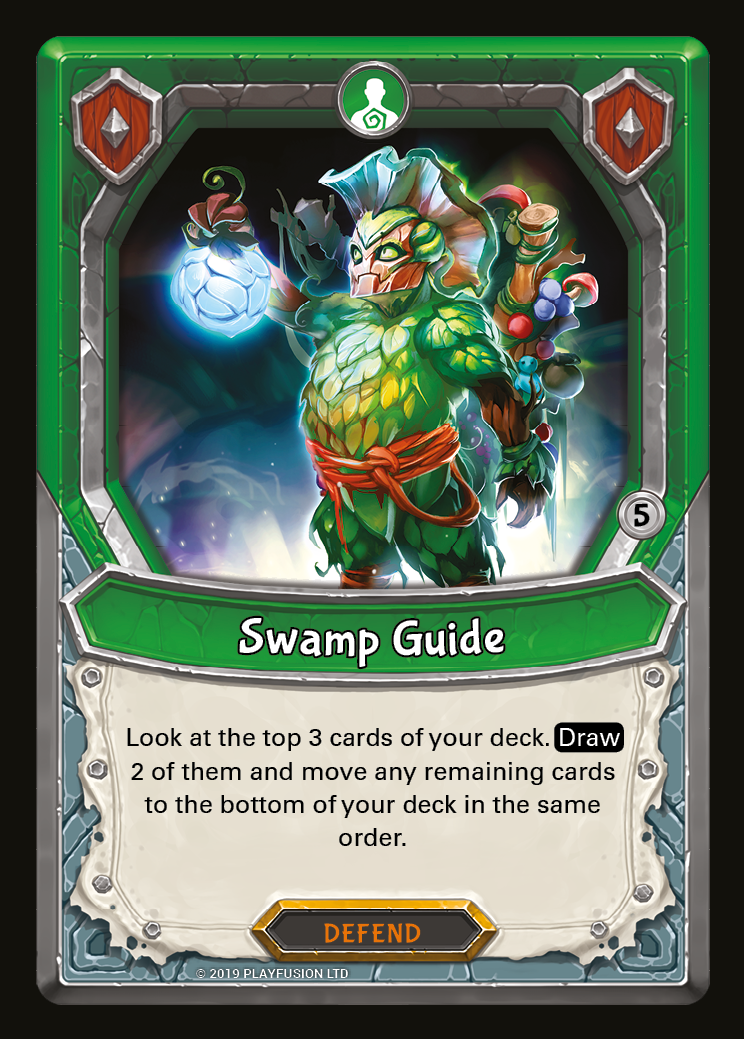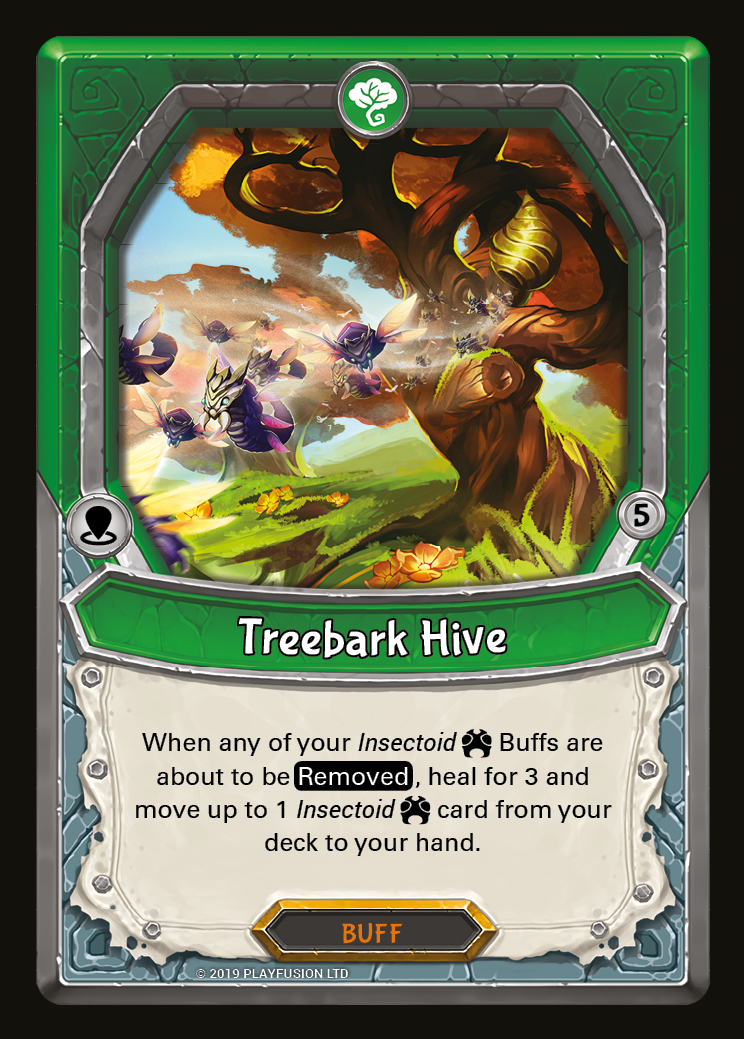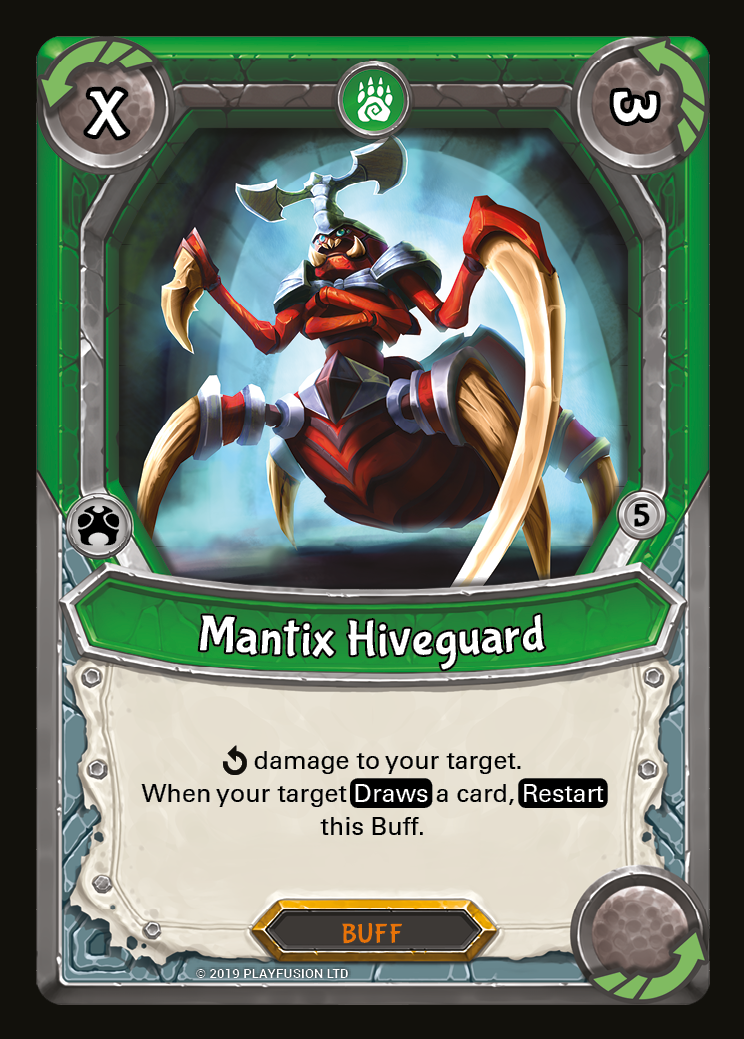 Dread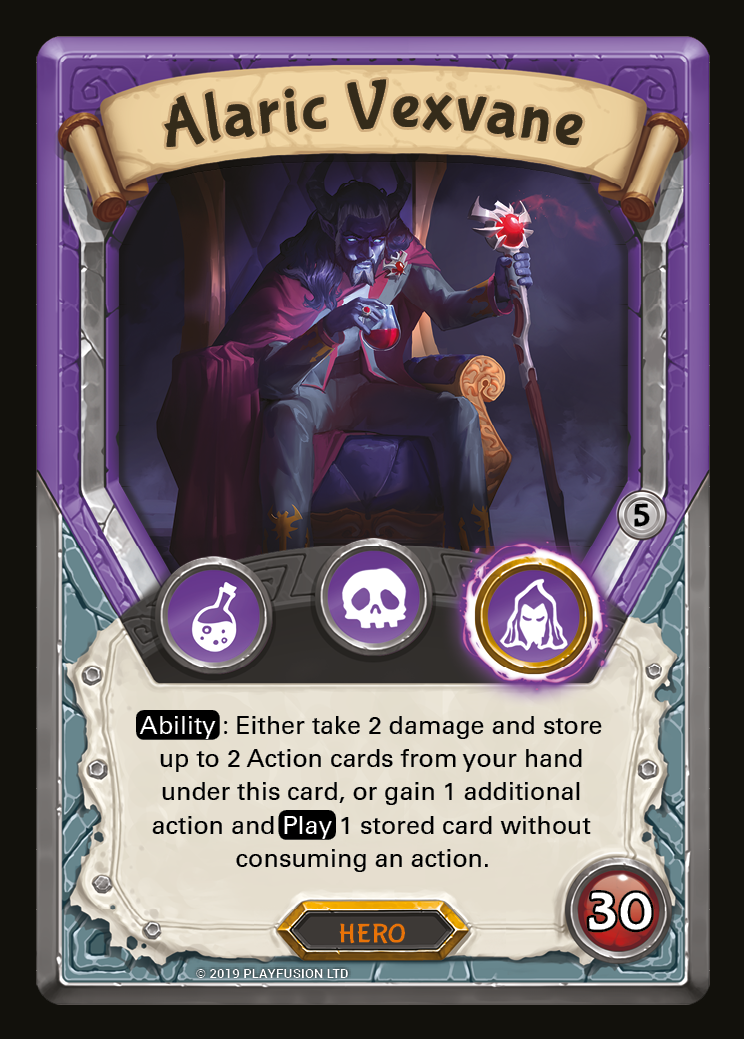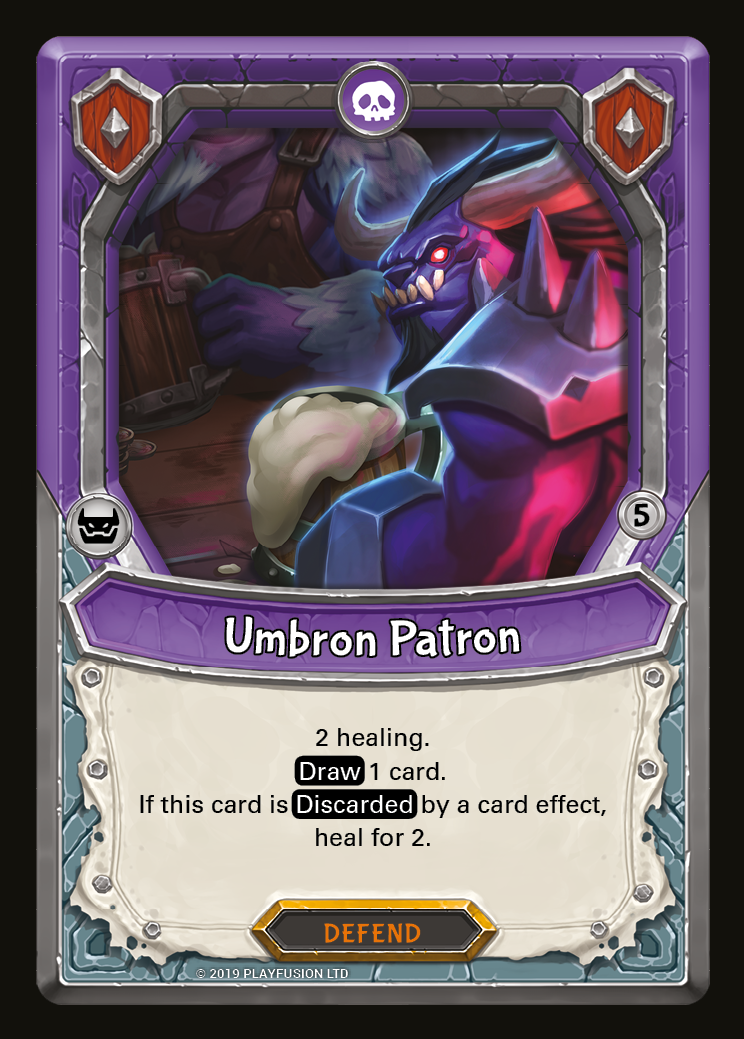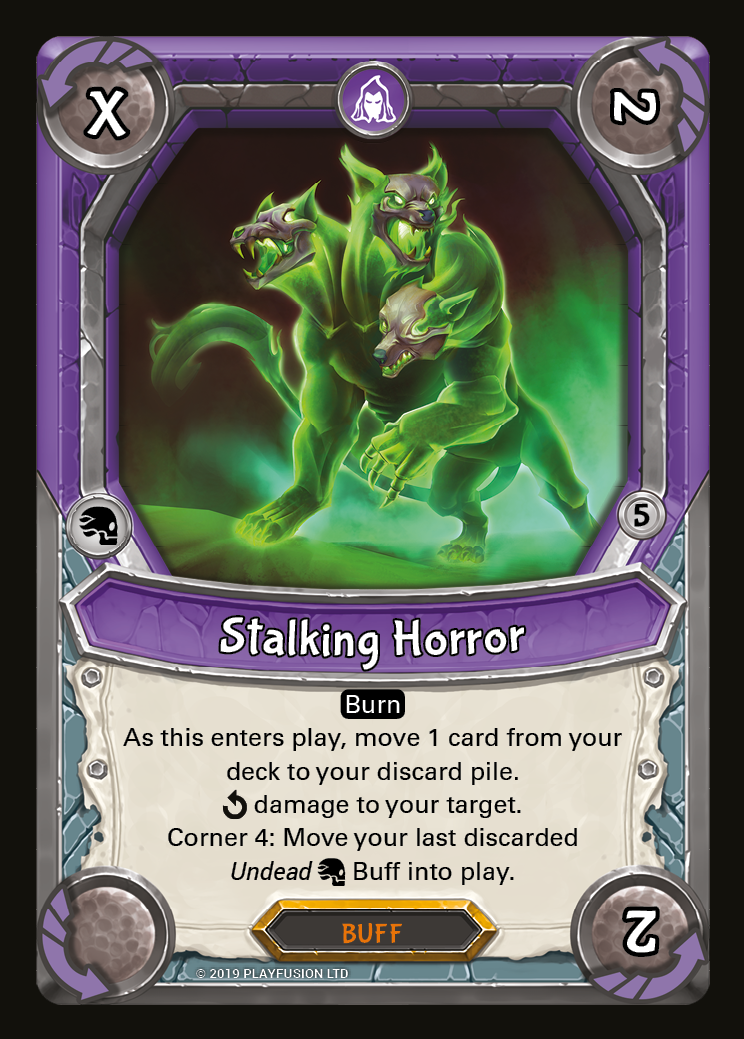 Simply head to the Lightseekers Store and see what the new Battlepacks can do for your decks!